ASSMANN TELECOM HISTORY
Assmann Telecom is a French company created in 1997.
Its history is linked to Assmann's company in Germany
In 1946, Wolfgang Assmann esstablished Assmann Gmbh in Bad Homburg, Germany.
His main market : the dictation machine on disk, invented by Mr. Assmann.
In parallel to this technology, he developed a line of professional equipment manufacturing such as the diffusion of messages (example: talking clock) and the communication recorders.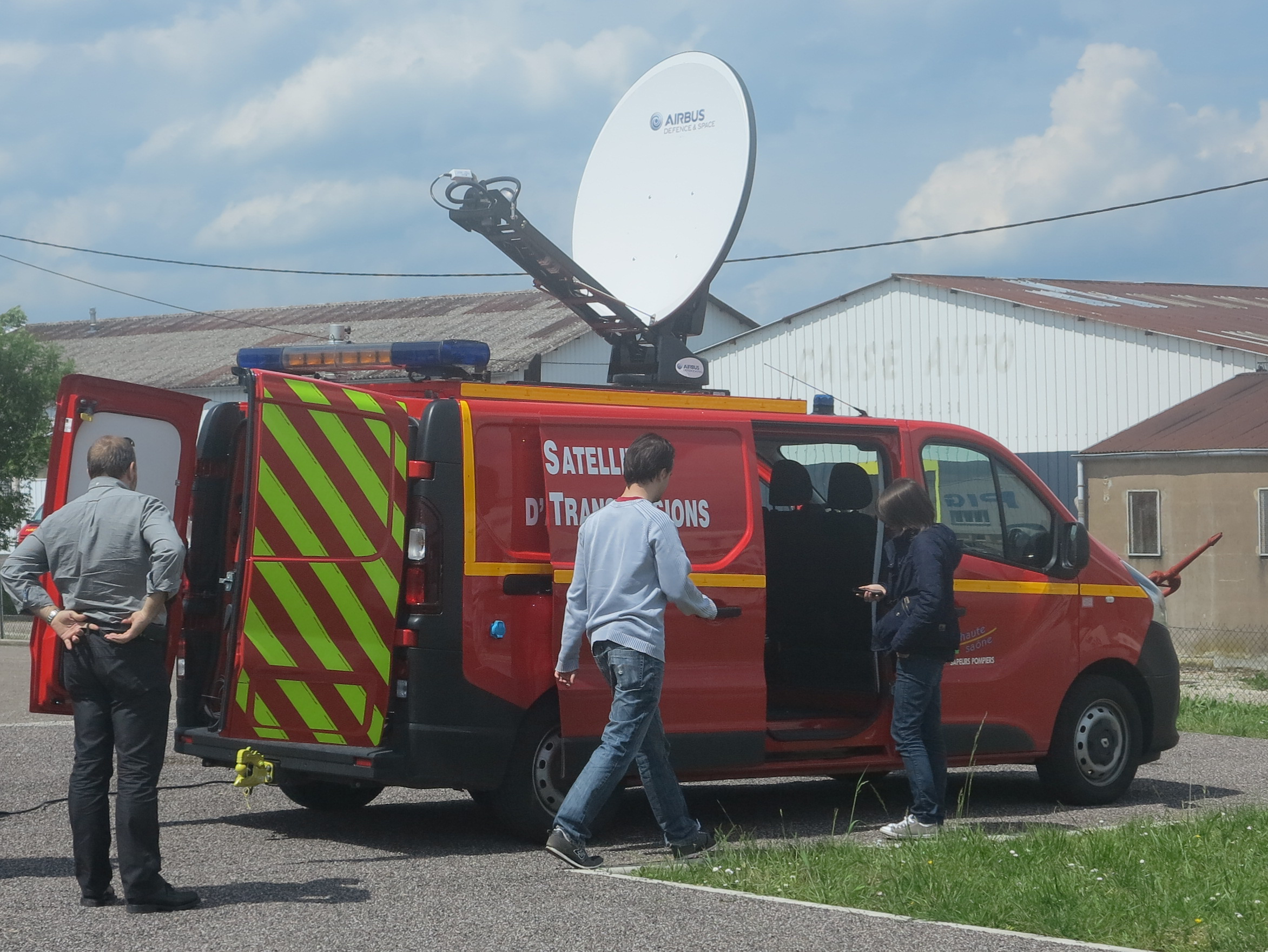 That is how ASSMANN GMBH developed the first recorders from their messages broadcasters during the 1960s and 1970s.
In 1970,, Assmann Gmbh created, for the dictating machine department, an Assmann subsidiary in France – La maison du magnétophone – which distributed non-professional equipment (it was at the time a big market in Germany and France).
Then, around 1972, Assmann gmbh integrated to this subsidiary, a professional department distributing messages broadcasters and recorders.
In 1976, the company ASSMANN GMBH Germany is bought and will be called gradually ATIS UHER, abandoning the historical name ASSMANN.
The same year, the subsidiary Assmann Telecommunications Industrielles (ATI Assmann) was created. It marketed multitrack recorders and ATIS UHER service message advertisers in French-speaking countries.
In 1996, ATIS UHER disengaged from the French market for these products and decided to cancel its French subsidiary.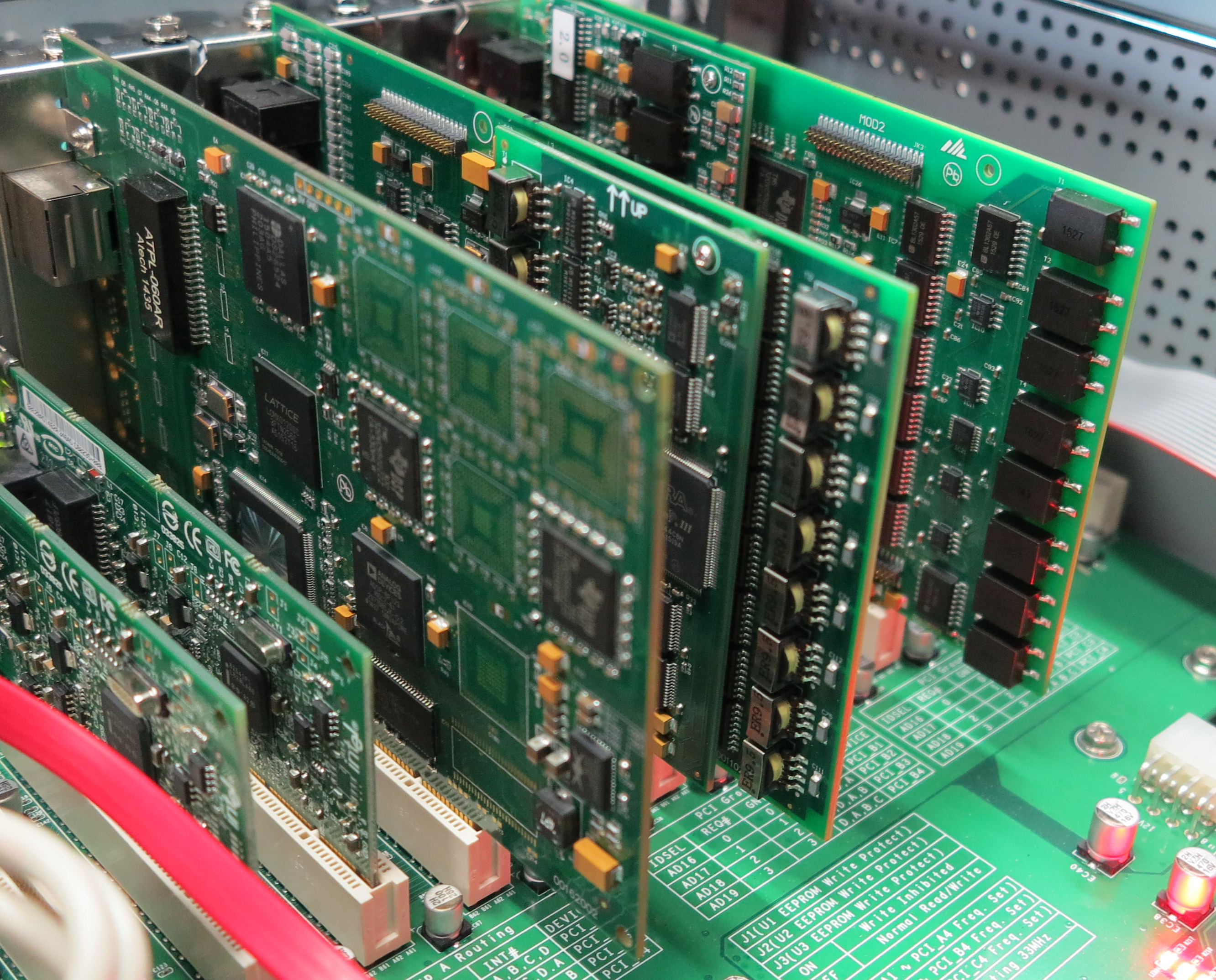 The activity ATI Assman was then taken over by Mr. Philippe DUBUS, who used to work as an employee at ATI since 1992. He created the company ASSMANN TELECOM, 100% French.
ASSMANN Telecom continued until 2015 a partnership with ATIS UHER in SWITZERLAND and ATIS Ltd in the USA
In 2015, ATIS UHER Switzerland changed its strategy. ASSMANN Telecom continued its partnership only with ATIS Ltd.
From this date, ASSMANN Telecom became a manufacturer of recorders after having been a reseller / integrator for 18 years.
Assmann Telecom continued to modernize, adapt and maintain the products it distributed, but now distributes an enhanced range of recorders of all brands. It is the only company that offers this strategy to enable customers to sustain their previous investments. Assmann has been developing since 2017 the moderniozation of its range of solutions under the name Assmann recorder Flex (for flexible and modern).
In 2018, Assmann Telecom develops its export business to offer the most modern recording solutions and the most adapted to the needs of its partners around the world.