IP, DIGITAL AND ANALOG RECORDERS
For over twenty years, we have been the French specialists in the secure recording of communications.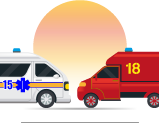 EMERGENCIES
Thanks to our recorders, you can listen to an emergency call with inaudible or incomprehensible content. You can also trace the progress of an intervention, from the reception of the call to intervention in the field. We thus equip the fire brigade intervention stations.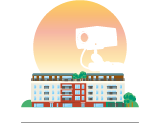 SAFETY
We are specialists in security systems. Our installations allow you to prevent all risks related to the equipment, to the safety of the people (central alarm system), fire safety (alarms, emergency lighting, BAES) access control (digicodes, badges, intercoms) and intrusions (alarms, cameras …).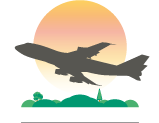 TRANSPORTS
Whether for air traffic control or railway control (trains and subways), our recorders will be able to provide a continuous, precise and reliable answer without any limitation of size. We equip the main public transport operators as well as many branches of civil aviation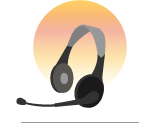 SAFETY OF INFORMATION
We have developed solutions that provide online trading and banking security, truthfulness and reliability. Without a break in service and based on your existing equipments, we can upgrade a digital audio recorder to a recorder that can collect data circulating on the computer network.
TRAININGS IN PARIS
We regularly organize, for our partners, Theoretical & Practical and Technical & Using Trainings in Paris.
It allows a greater autonomy in the troubleshooting and maintenance of your systems.
OUR RANGES OF RECORDERS
Our solutions are scalable and modular. The configuration of our devices allows us to guarantee a long-term and optimized investment. Our services offer an insurance against technological obsolescence.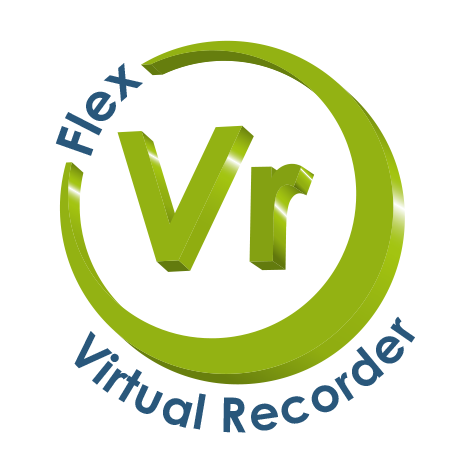 ASSMANN VIRTUAL RECORDER
ASSMANN TELECOM solutions enable the implementation of virtualization solutions.
Highly suited for VOIP solutions, we offer capture unit solutions for other audio sources. Management becomes easier for IT departments.. Solutions evolve with systems.
Learn more >>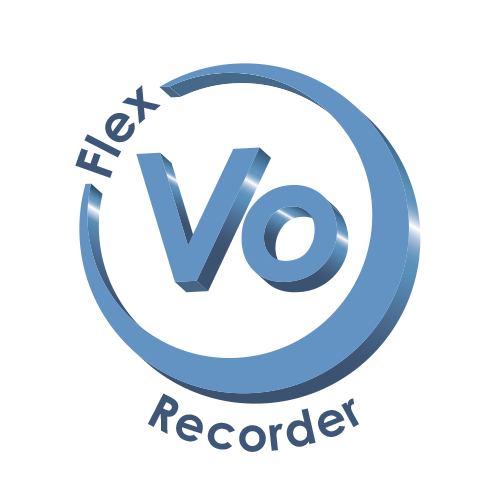 ASSMANN FLEX RECORDER
A multi-channel voice and data recording system that thanks to its open and modular architecture offers multiple adjustment and configuration options. It can be connected to all telephony systems. It is scalable up to 512 channels. This recorder is, above all, intended for technical or IT rooms. It is virtualizable.
Learn more >>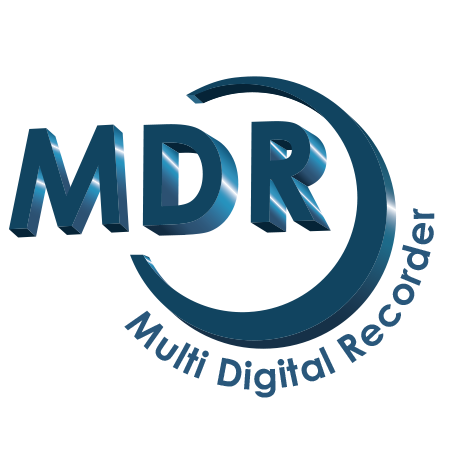 MULTI DIGITAL RECORDER
The multi-channel digital recorder MDR is an archiving device for voice recording.
Depending on its configuration, it can be equipped with up to 128 analog channels, 64 ISDN channels (T0 / S0) or 120 digital inputs and with an immediate playback function.
Learn more >>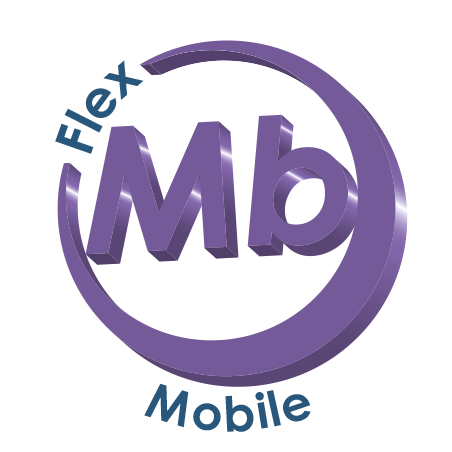 ASSMANN CELLPHONE RECORDER
First operational mobile SMARTPHONE recorder with private centralized archiving on Assmann Recorder 2018
Record your mobile communications in addition to PBX and Radio.
Learn more >>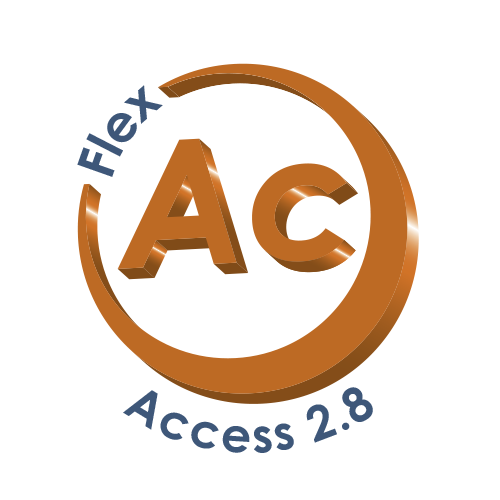 ASSMANN FLEX ACCESS
Compact and space-saving recording system for customers who do not need a large channel acquisition capacity (2 to 8 channels). This recording system is an ideal solution in embedded mode.
Learn more >>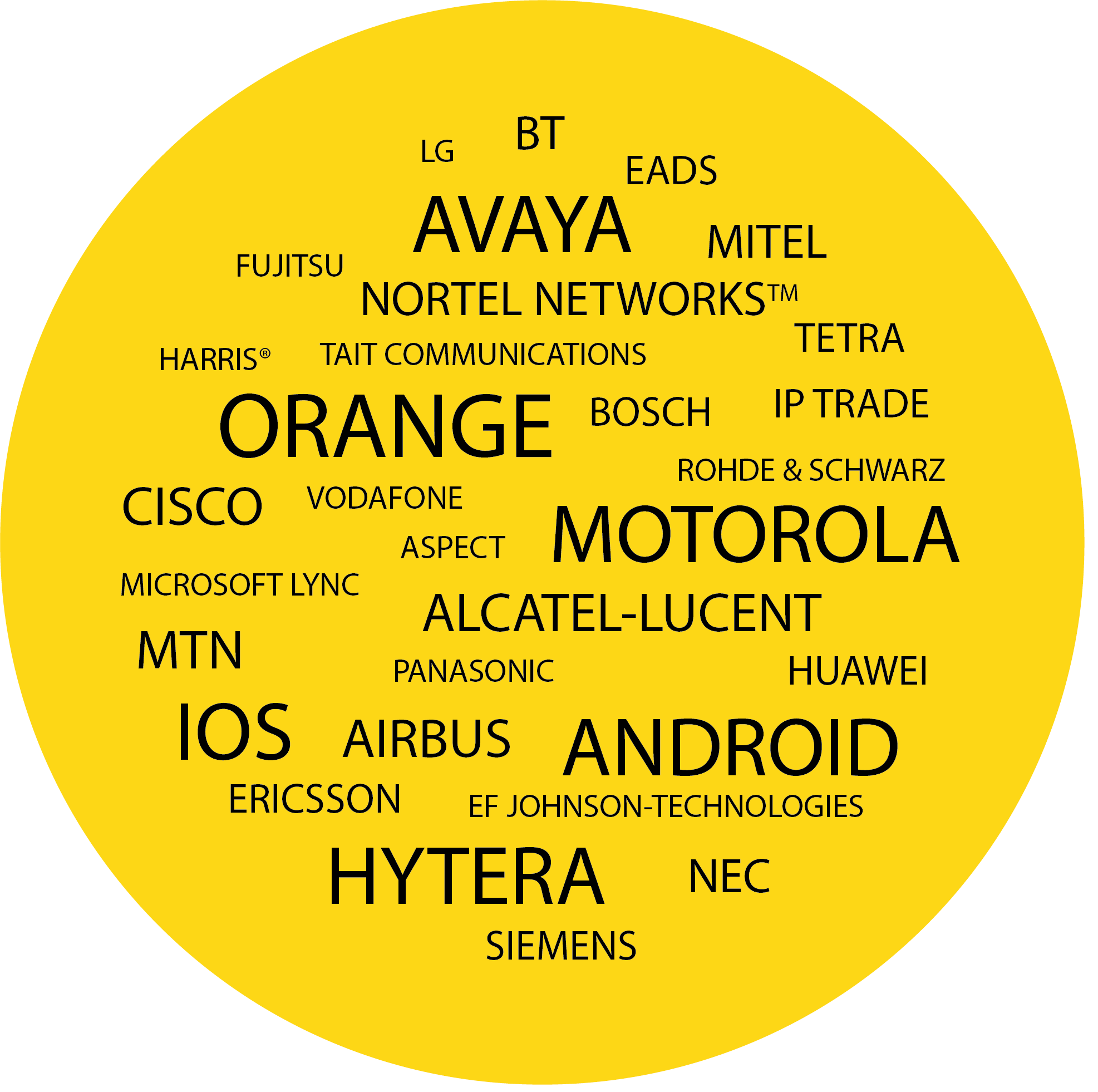 COMPATIBLE WITH ALL BRANDS
« WE ARE EAGER TO KNOW YOUR PROJECT »
Phone : +33 1 45 15 87 34